The Best Beaches in Bali
Bali is renowned for its stunning beaches, and there is no shortage of them to explore. From the white-sand shores of Dreamland to the picture-perfect views from Bingin Beach, the island offers something for everyone.
Whether you're looking for a romantic stroll along the shore or an afternoon of surfing in the crystal-clear waters, Bali's beaches are sure to satisfy. Let's take a closer look at some of the best beaches Bali has to offer.
Dreamland Beach is one of the most sought-after beaches in Bali. This stunning white-sand beach is sheltered by a large limestone cliff, creating an intimate atmosphere that feels far away from the hustle and bustle of the island. The waters here are incredibly calm, making it a great spot for swimming and snorkelling.
Dreamland is also a great place to catch some sun, and the beach is dotted with comfortable lounge chairs and umbrellas for those looking to relax.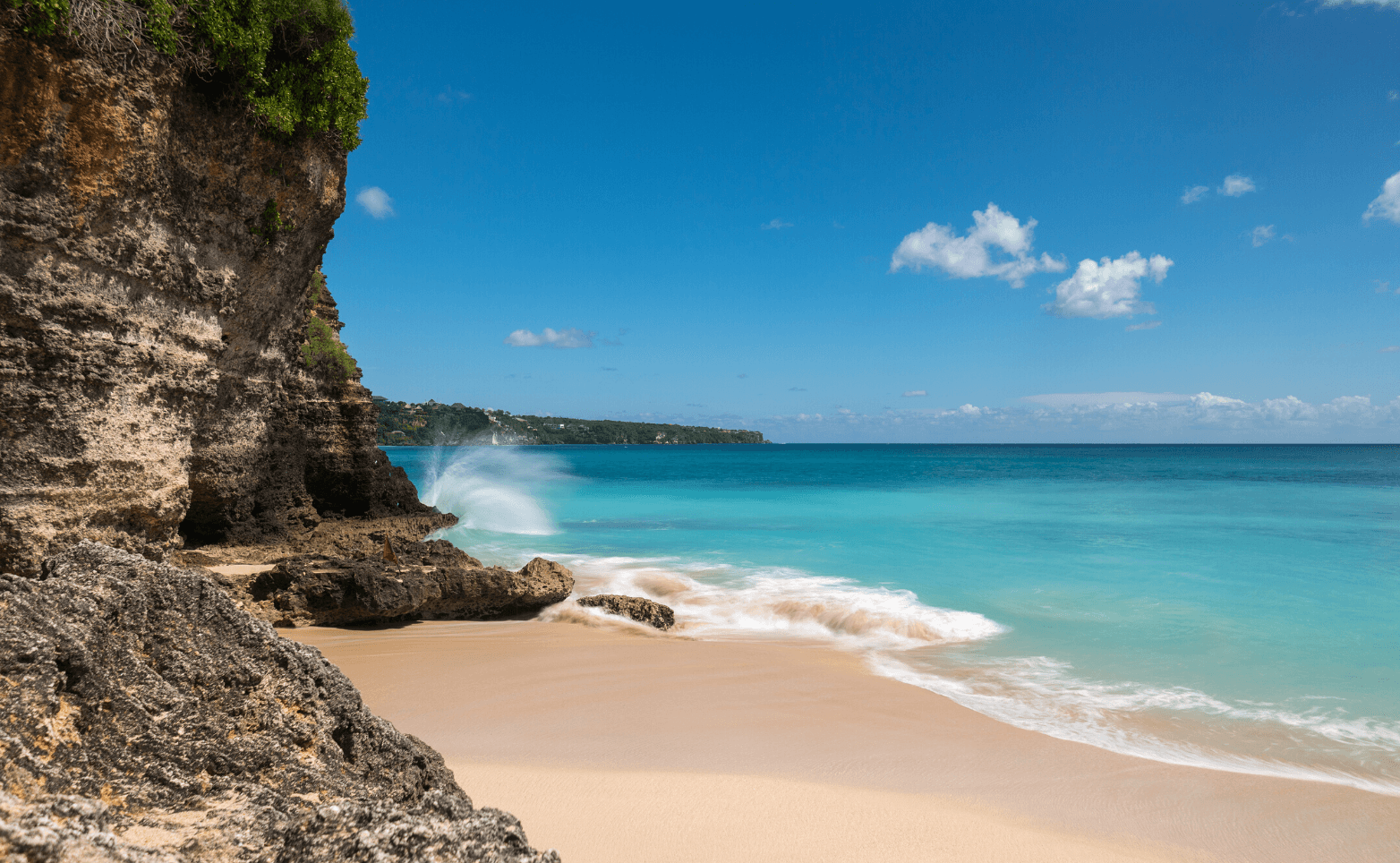 For those looking for a little more adventure, Bingin Beach is the perfect spot. This hidden gem is located on the southwestern coast of Bali and is accessible only by foot. The beach is framed by dramatic cliffs, and the shoreline is lined with palm trees, creating a picturesque scene. The waters here are known for their steady waves, making it a great spot for surfing.
Canggu Beach is a popular destination for beach-goers looking for a livelier atmosphere. This stretch of sand is lined with beach bars, restaurants, and cafes, providing plenty of options for those looking to explore. The waves here are ideal for surfing and the area is known for its lively nightlife scene. If you're looking for a party atmosphere, Canggu Beach is the place to be.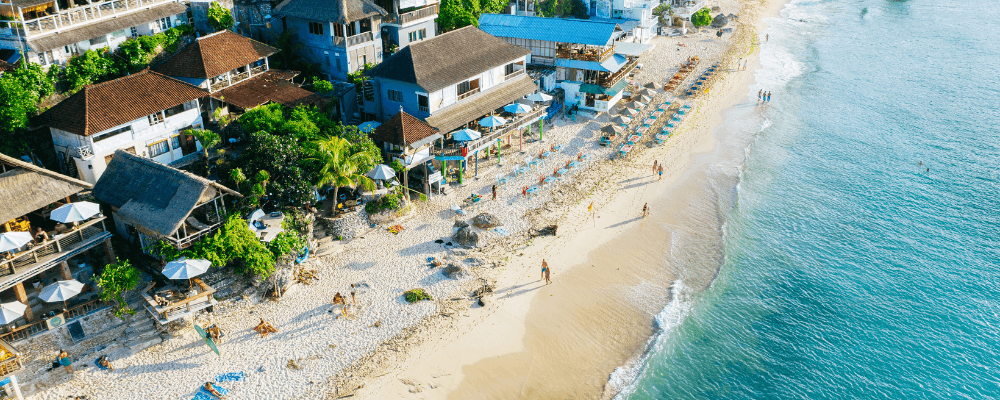 No list of the best beaches in Bali would be complete without mentioning Kuta Beach. This iconic beach is one of the most popular tourist destinations in Bali, and it's easy to see why. The shoreline here is lined with white sand and crystal-clear waters, making it a great spot for swimming and sunbathing. Kuta Beach is also home to a variety of shops, restaurants, and bars, making it a great spot for exploring.
When it comes to beaches, Bali has something for everyone. From the black-sand shores in certain areas to the lively atmosphere of Kuta Beach, the island offers a variety of options for beach-goers.